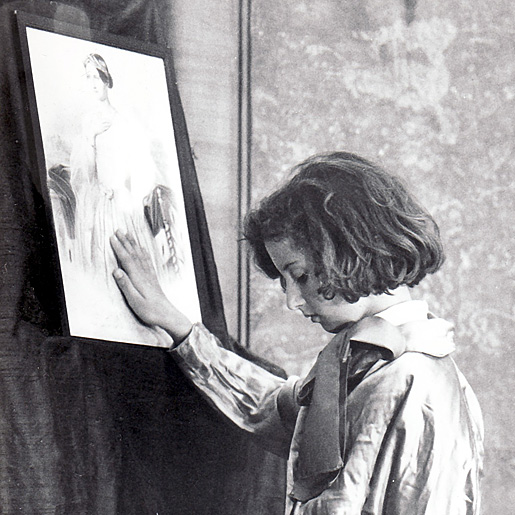 Casper Hauser
Genre: children play by Dominique Caillat.
Summary:
The story of the foundling Caspar Hauser, from his appearance in Nuremberg in 1828 until his unexplained assassination, six years later in Ansbach: A victim of society's avid curiosity, of obsessive jealousy, and of political intrigue.
Production:
This was Dominique Caillat's first play for the "Theater in the Vorburg", whose members at the time children were aged 7-10. The play was performed to great acclaim in castle Namedy in June 1993, in a production by Dominique Caillat. It was revived with another cast in December 2000, with the support of the Rhineland Cultural Foundation.
Cast:
12 children actors, most of whom perform several parts.
Length: 25 Minutes.
Music:
The play combines short scenes, pantomime and music.
Public: children (7+) and adults.
Source:
Author Dominique Caillat drew inspiration from Jacob Wasserman's novel "Caspar Hauser or the laziness of the heart". Departing from usual children plays, she chose to start the play with Caspar's funeral and to tell the last six years of his life in a flash-back, until his assassination in a park.
Reviews:

"Manifold power of expression… A sensitive performance... Dominique Caillat's production was brilliant, avoiding superficial effects in favour of a directing style which went straight to the core of the situation."
(Rheinzeitung Andernach)